WundaSmart Screenless Room Thermostat
Regular price
Sale price
£50.00 GBP
Unit price
per
Sale
Sold out
optimise your home heating by adding WundaSmart Thermostats to each room to give you full control of your comfort in the room and not only monitor the heating around the radiator. WundaSmart Thermostats are subtle, discreet and fade into the background of your room without any intrusive energy wasting back light. Wireless and hassle free, WundaSmart Screenless Room thermostats measure temperature and humidity from the areas you actually use in the room, giving you much more accurate control and the best and most reliable and secure smart heating system available.
What's in the box
1 x WundaSmart Room Thermostat

2 x AAA (LR03) Batteries
Plus a 5-year guarantee.
Fact Sheet
Video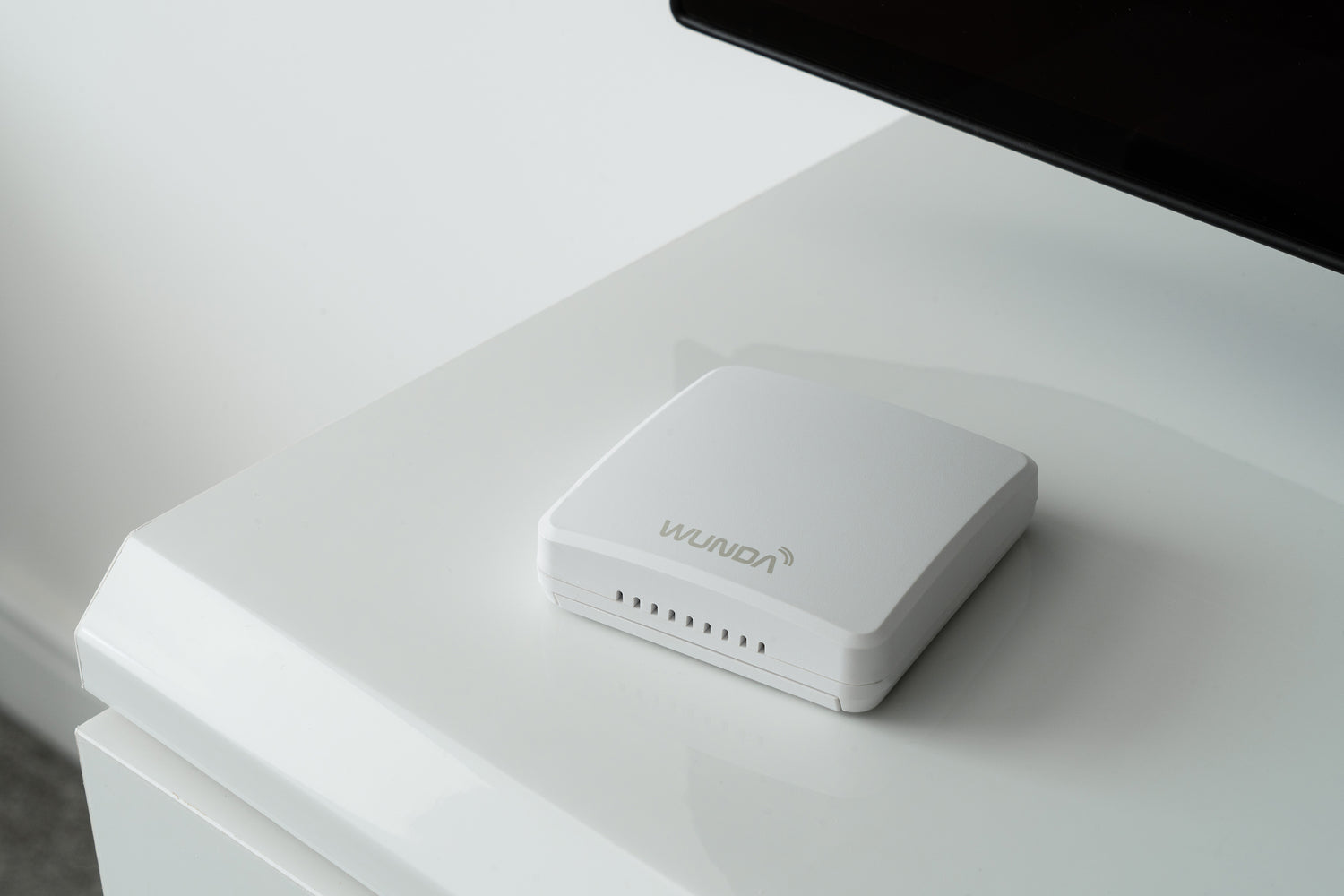 WundaSmart Screenless Thermostat
- Wireless, easy to pair and setup. Simply follow the instructions in your app. Can be free standing or wall mounted. No tools necessary.  
- WundaSmart Thermostats only work with other WundaSmart heating controls, add up to 30 thermostats per system to control 30 different rooms or zones. 
- Subtle Screenless thermostat, very discreet. 
- Measures Temperature and Humidity. 
- Compatible with Wunda UFH floor Probes. 
- Privacy is paramount, all usage and data is securely stored in your system. 
5 Year Guarantee

The WundaSmart Room Thermostat is backed up by a no-quibble 5 year guarantee. If anything goes wrong, give our team a call and they'll get you back on track in no time with a remote repair or replace.

Tamper Proof

A perfectly minimal design compliments a tamper proof performance. Ideal for the kids rooms, you can monitor the temperature & humidity whilst keeping control of the heating where it belongs, in your pocket.

Easily paired with no repeaters!

WundaSmart Room Thermostats are easy to pair into zones with WundaSmart Radiator Heads for pinpoint zone temperature & humidity readings! They also use a unique RF signal that seeks the other devices in your WundaSmart network over great distances, so no need for repeaters!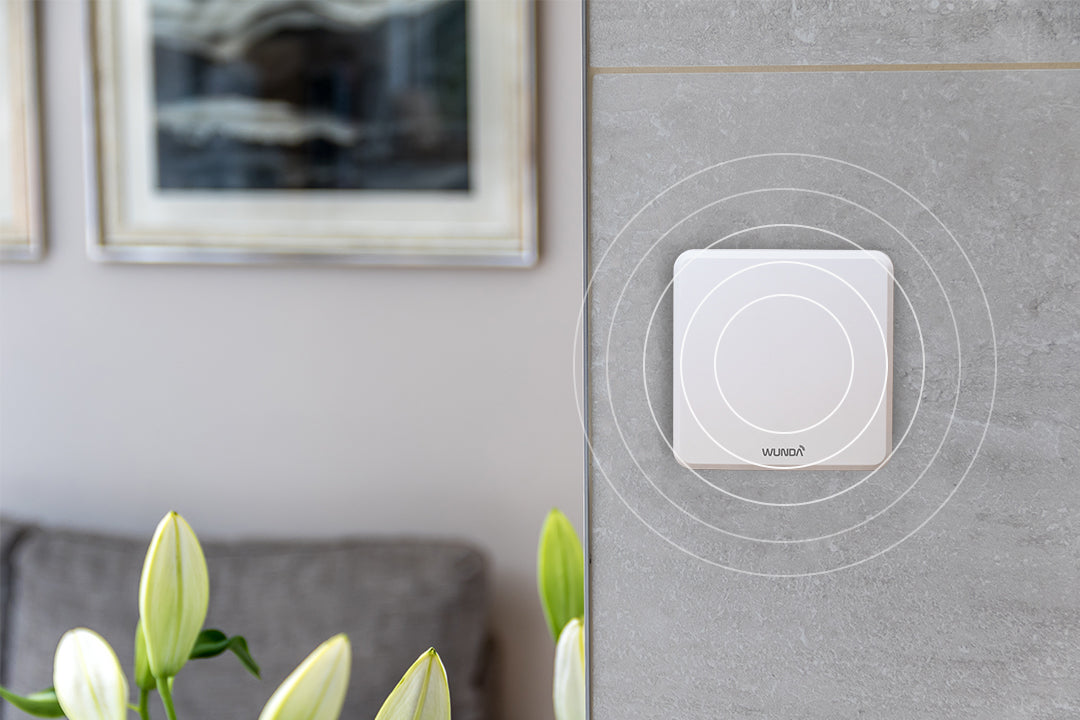 Subtle & energy saving
WundaSmart Screenless Room Thermostats are subtle and don't use any intrusive, energy-wasting backlight. Wireless and hassle-free, WundaSmart Screenless Room thermostats measure temperature and humidity from the areas you actually use in the room.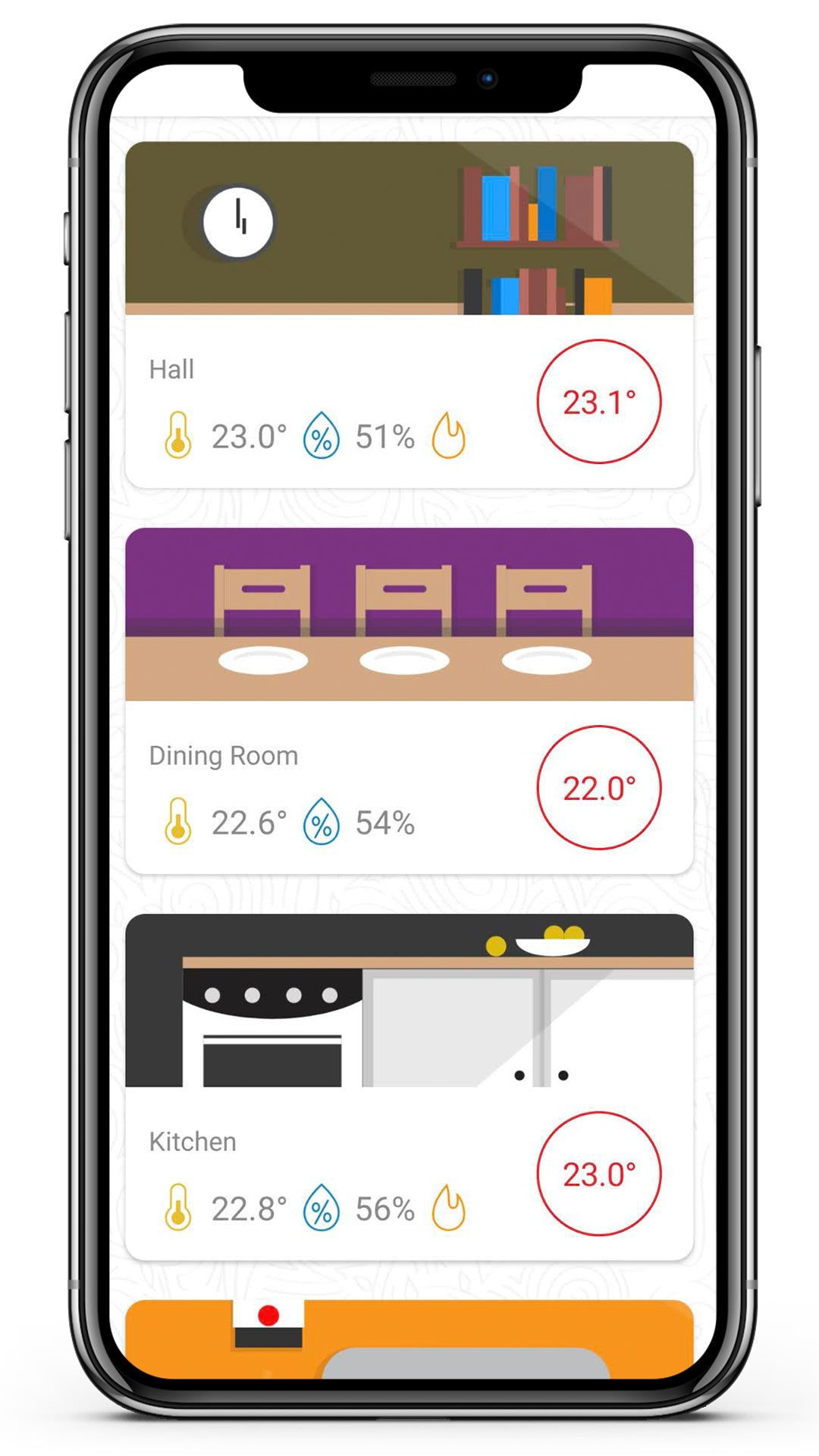 Multi-room Control
Control & schedule up to 30 rooms with perfect WundaSmart Zoning. Includes temperature and humidity monitoring.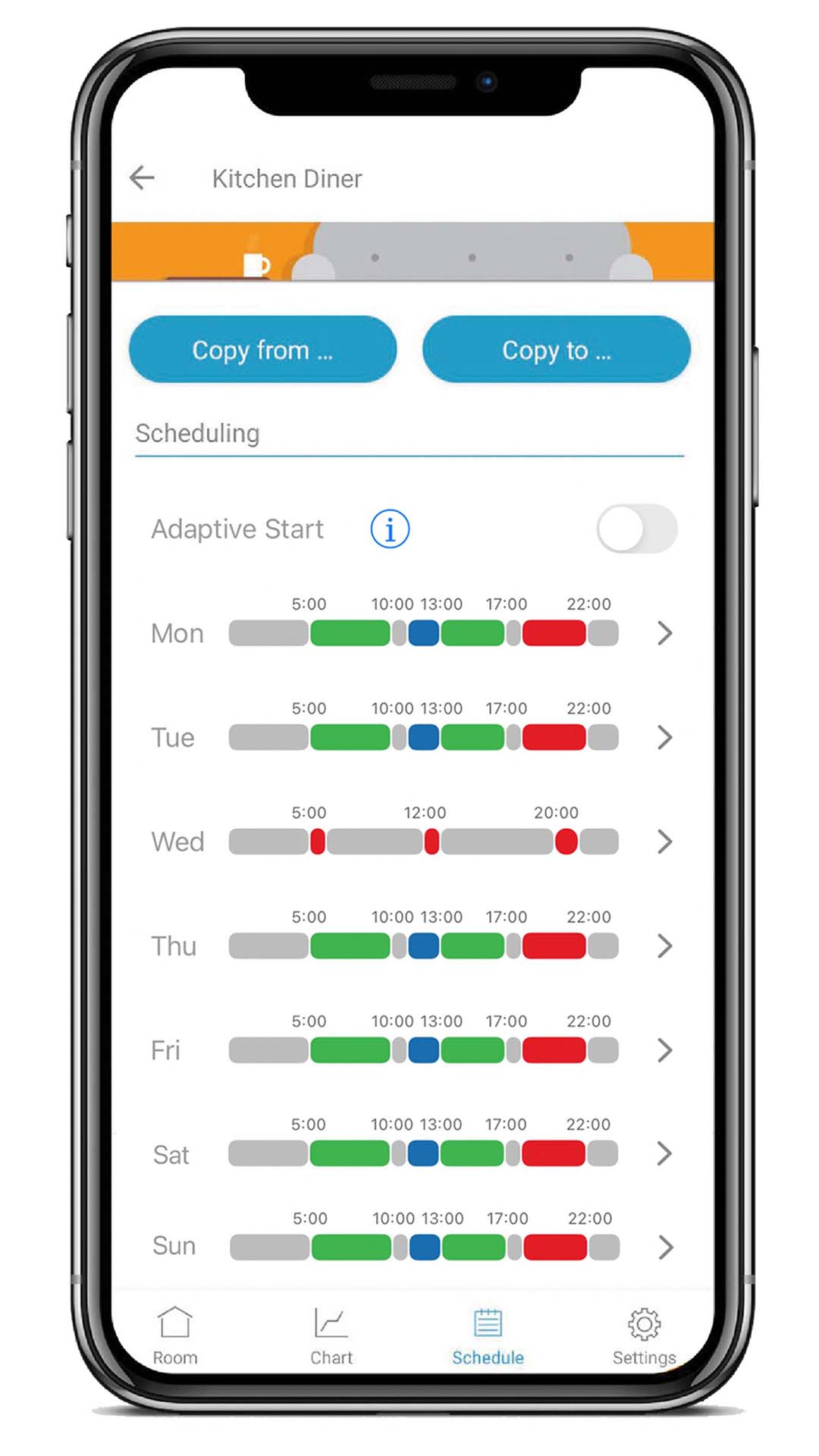 7 day schedules for every room!
7 day scheduling with copy/paste abilities. Schedule rooms individually or copy/paste schedules from room to room or from one day to another. With the freedom to create up to 48 events on any day.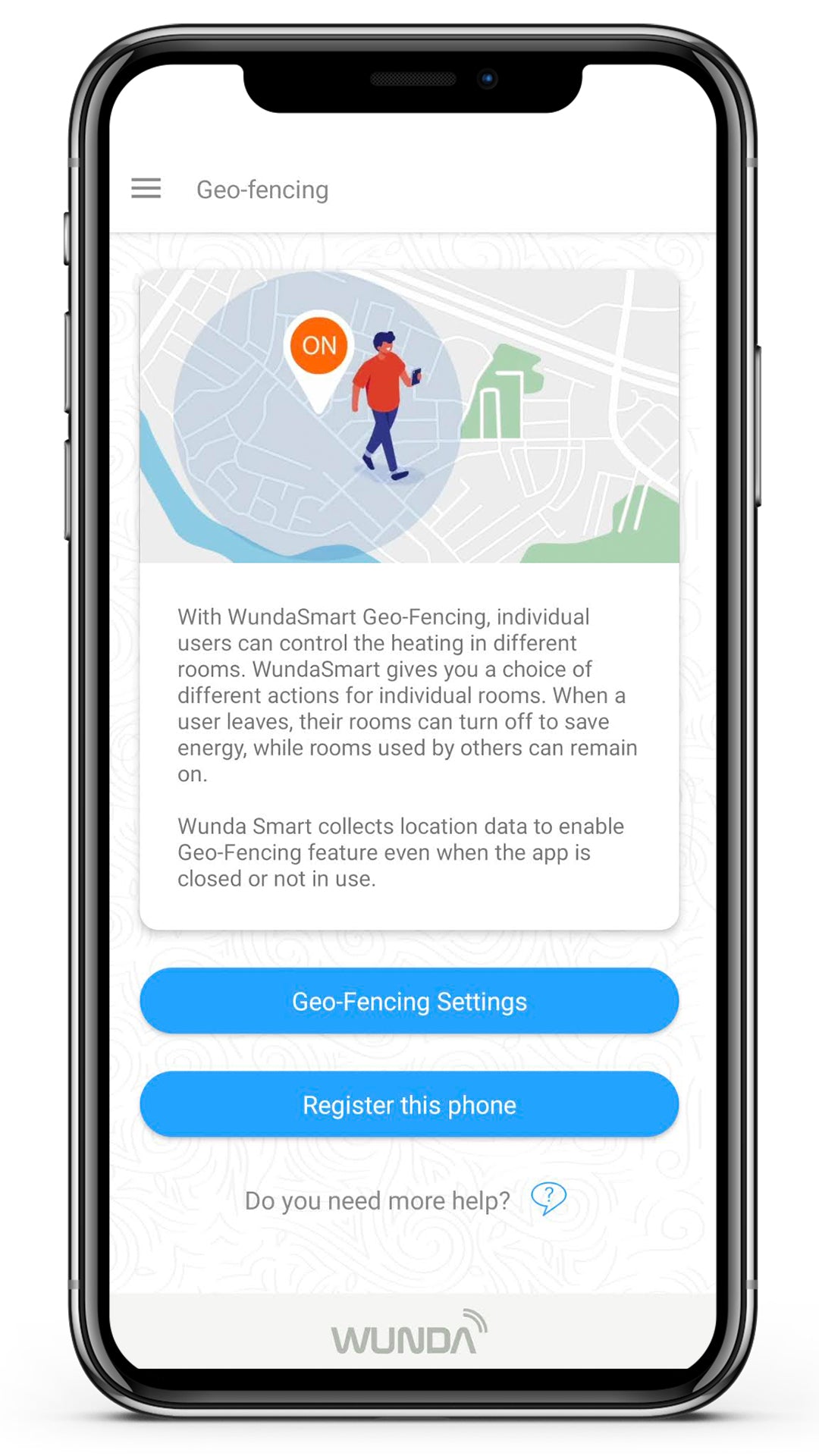 Geo-fence for automatic control!
Geo-fencing is the best thing for automating your smart heating, you set a perimeter, and trigger rooms to cool or turn off whenever you leave that perimeter.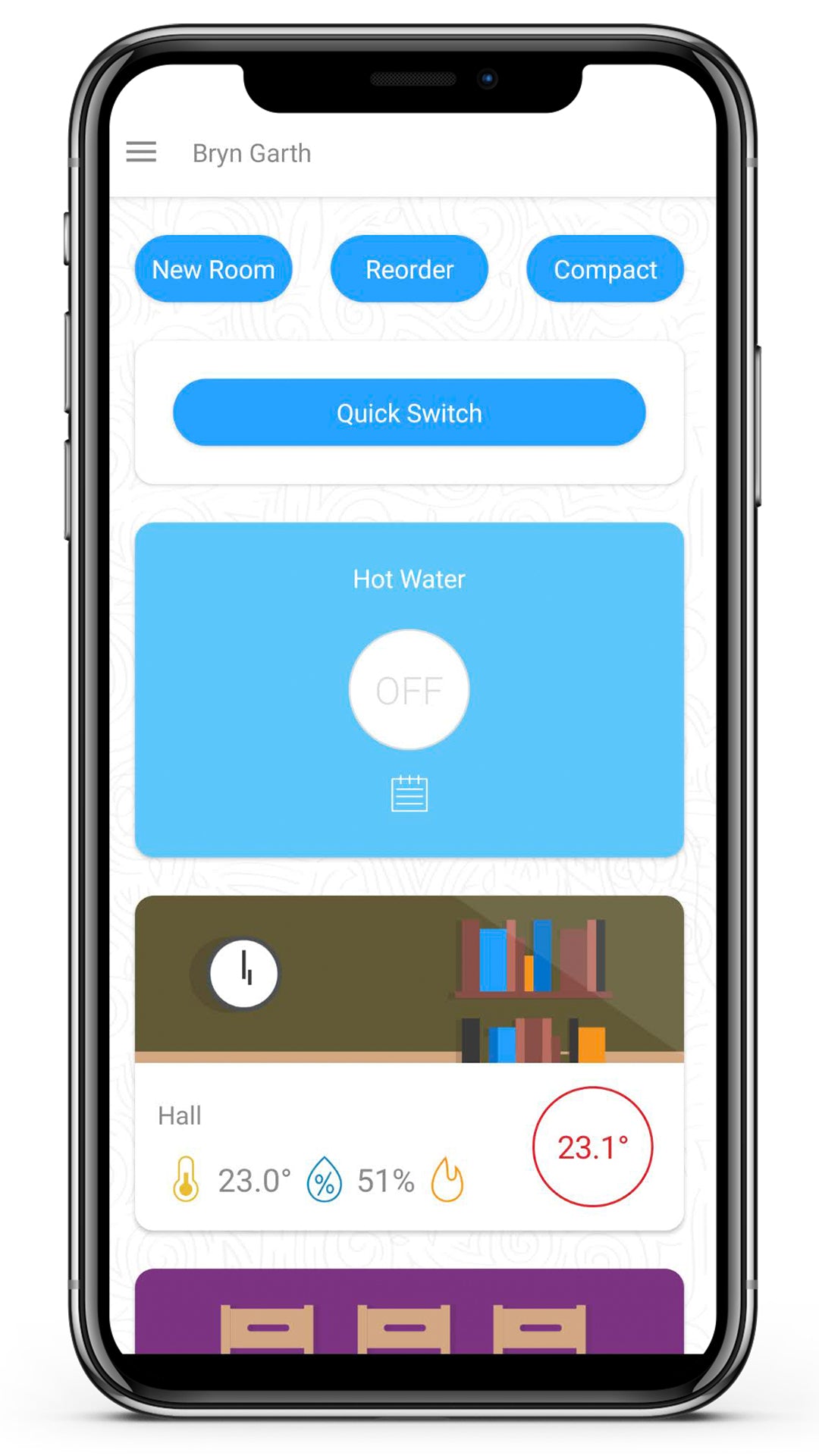 Hot Water Control
Tired of trying to predict your hot water use? No need, you can schedule or manually control your hot water from anywhere in the world with WundaSmart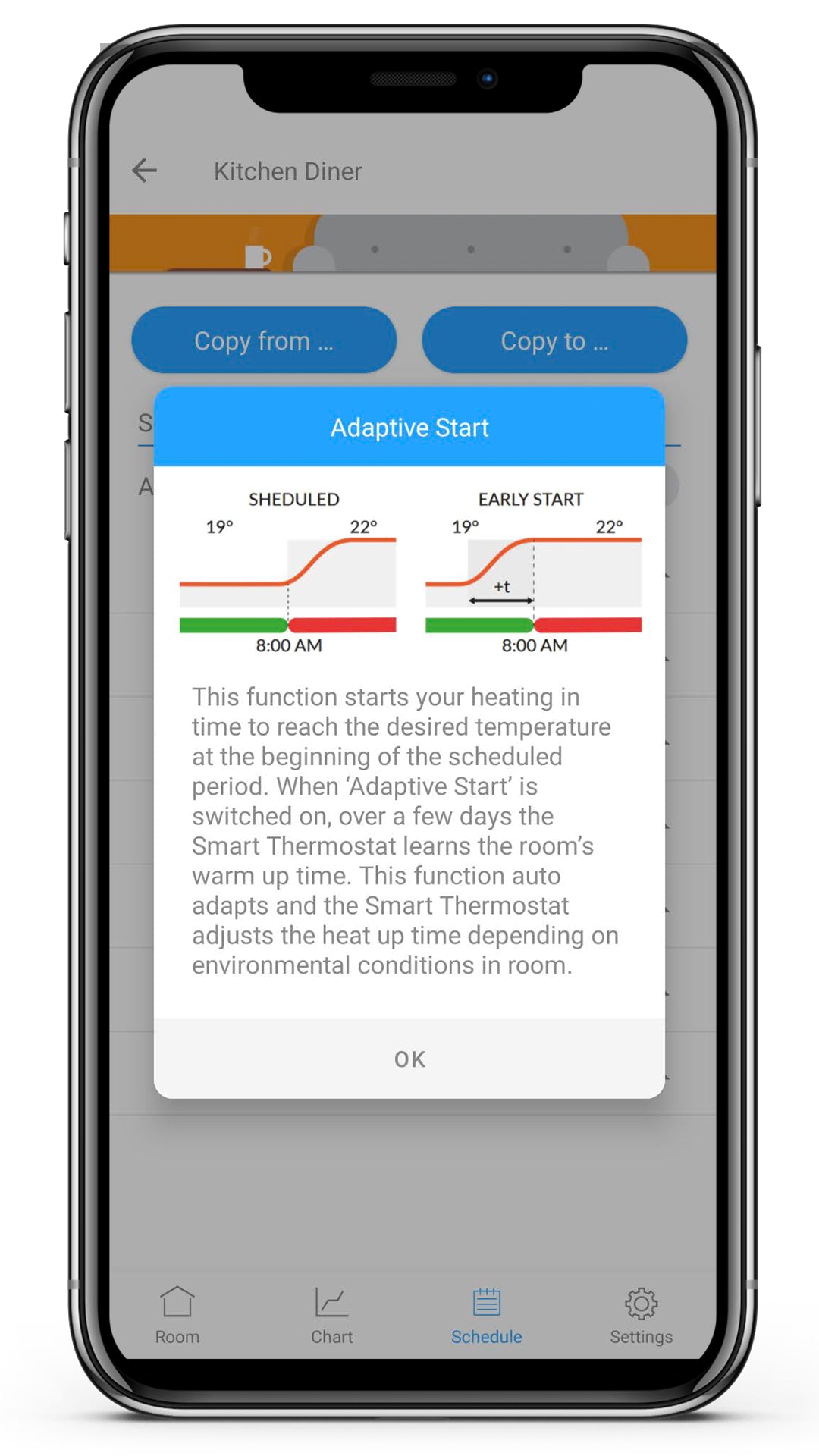 Adaptive Learning Mode
Not all rooms heat equally, some are larger and thus take longer to reach your desired temperature, Adaptive Learning Mode adjusts for exactly that, WundaSmart learns how long it takes to heat a room, so when you want 21°c at 4pm, you get it at exactly 4pm.
Internet Proof Smart Controls

WundaSmart works even when your internet goes down, no internet? no problem!

Multi Room Control

Control up to 30 rooms individually all at the tap of a finger!

No Repeaters or Boosters Needed

WundaSmart uses a unique RF signal that requires no repeaters!

Amazing Reviews

Our customers are always raving about us with 5* Reviews!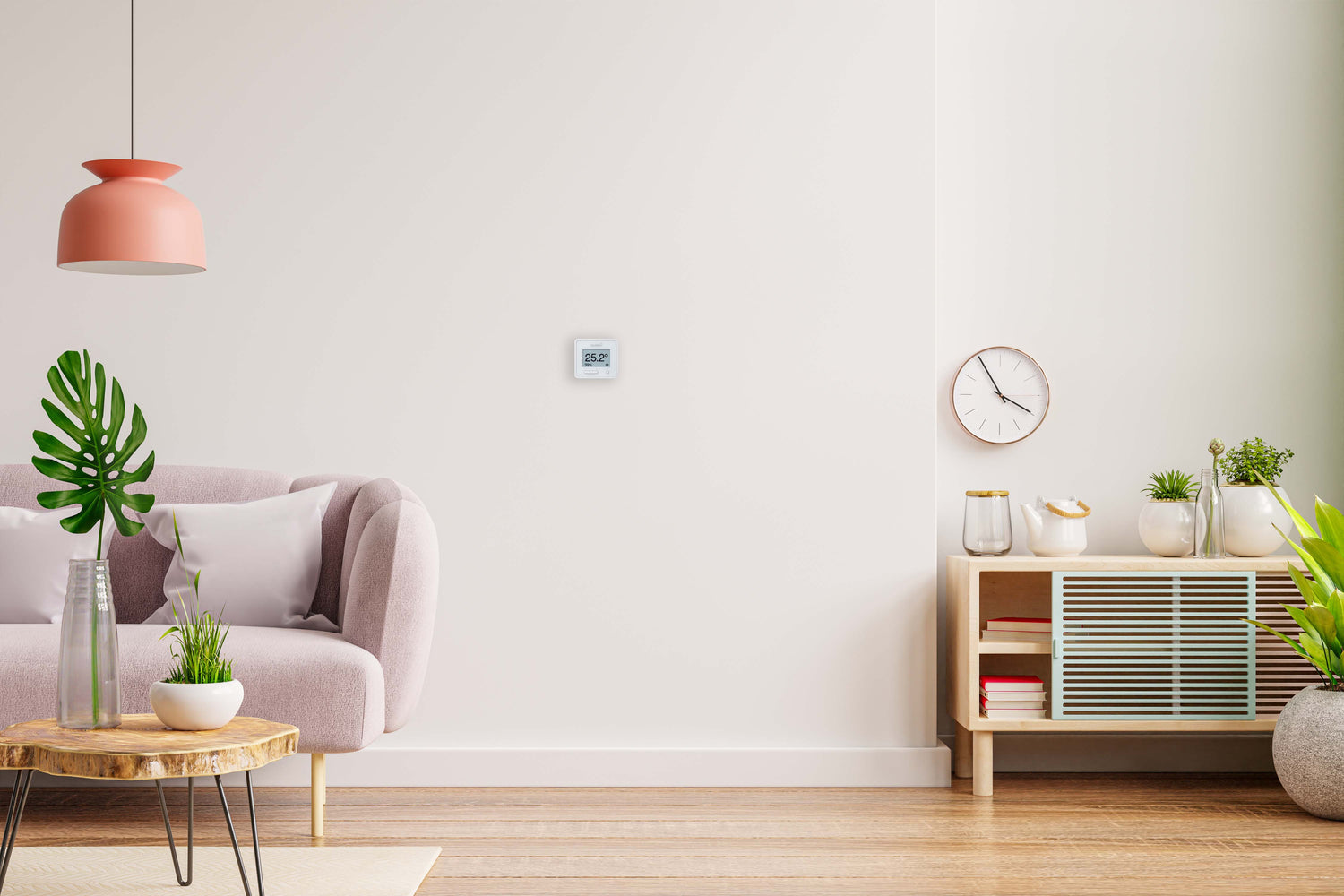 Wunda group plc
Wunda Group Plc, established in 2006 to help people reduce their fuel bills and gain more comfort, We quickly became the pioneer of On Demand Underfloor Heating. Building a reputation on exceptional customer service the business quickly grew on word of mouth recommendations and 5* reviews.
Following four years of specialist Research & Development we're proud to introduce our range of smart heating controls, WundaSmart. Built on the lessons we learned pioneering Underfloor Heating, WundaSmart offers the ultimate in control, comfort, convenience and efficiency, backed up with our 5 star service and industry leading guarantees.