WundaSmart heats your home in a way no individual thermostat could
Only heat the rooms you use, when you use them by zoning your home with WundaSmart thermostats and radiator heads.
We are confident that you could save on your heating bills.
WundaSmart keeps your choice of rooms at your chosen temperature, for as long as you want - helping your boiler work much less.
Control and Schedule up to 30 Rooms with the WundaSmart app!
Multi Room Control

Control and schedule up to 30 rooms with perfect WundaSmart zoning. You can include temperature and humidity monitoring.

Pre defined Temperatures

Quickly pick pre-defined temperatures. Single touch changes from Off, Reduced, Eco and Comfort for those colder nights.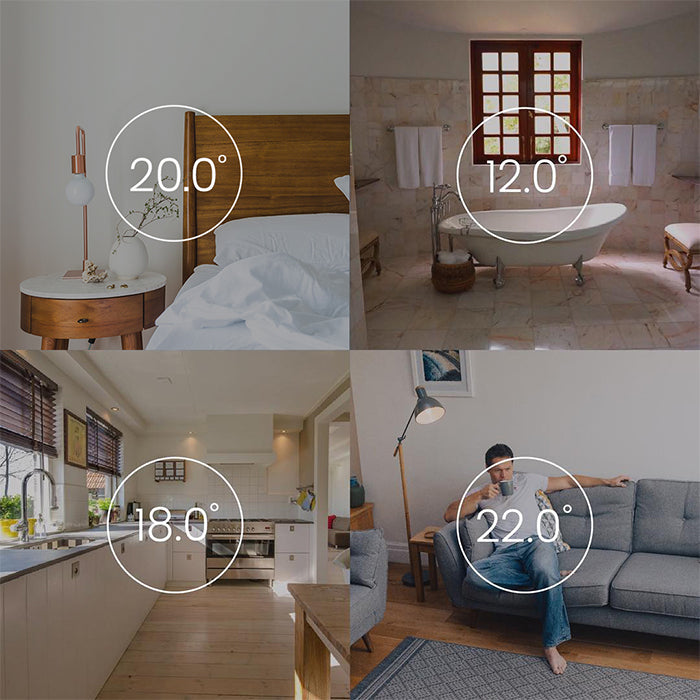 Zone your Home
Manage your heating precisely from anywhere in the world with easy-to-tailor schedules to suit your lifestyle. Control via app, voice or stylish, simple control panels. Rooms you're using are always at the perfect temperature but you're not wasting energy heating other rooms, so bills shrink. This method is called zoning.
WundaSmart supports up to 30 rooms and 50 radiators, more than any other smart heating control system. It works reliably even in large houses and period properties with thick walls. 
Why WundaSmart Will Never Let You Down
Strong signal and works in any house size

Data privacy & autonomy at the heart of our system

Works Without the Internet
What Makes WundaSmart Different?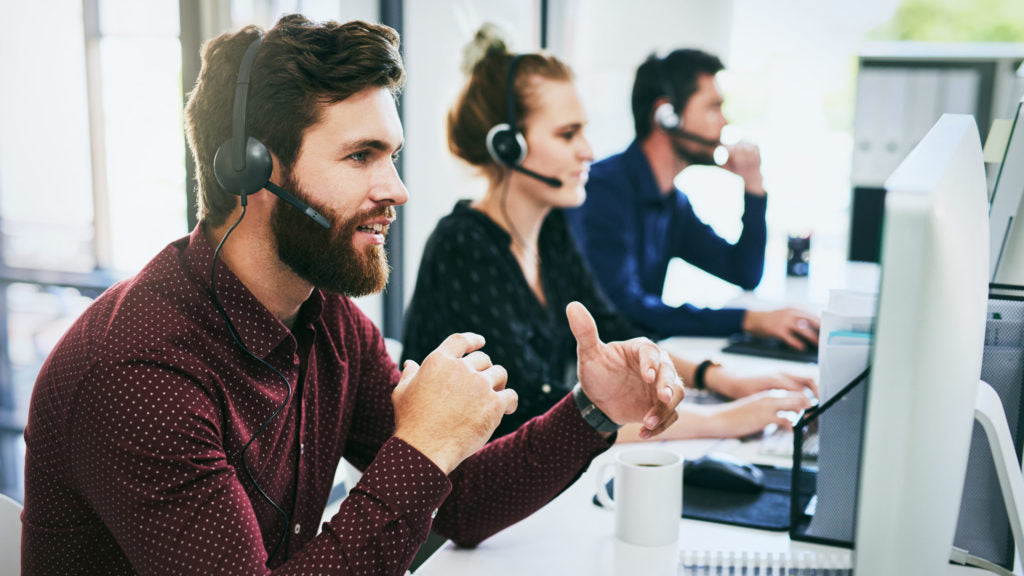 5 year guarantee and 5 star service
The WundaSmart Thermostats and HubSwitch is backed up by a no-quibble 5 year guarantee. If anything goes wrong, give our team a call and they'll get you back on track in no time with a remote repair or replace.
Monday- Friday : 8am-6pm
Saturday : 9am-4pm
Phone: 01291 440981
email: smart@wundagroup.com